Daily Reflection 7 12 2018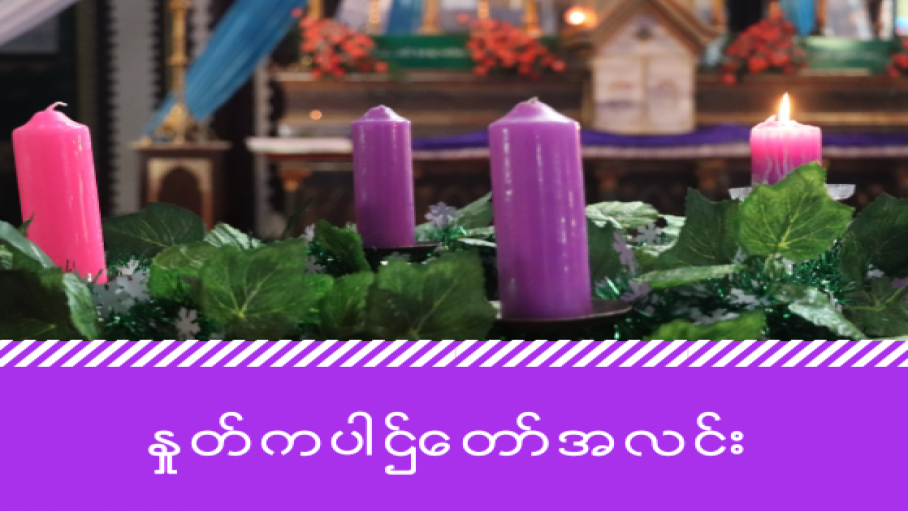 Thursday, December 06, 2018
Word of Light - Do you believe...
Mt. 9: 27-31
As Jesus moved on from there, two blind men followed him, shouting,
"Son of David, help us!: When he was about to enter the house,
the blind men caught up with him; and Jesus said to them,
"Do you believe that I am able to do what you want?"
They answered, "Yes, sir!"
Watch video: